Kolektor Siegert
Electronic Manufacturing Services – Made in Germany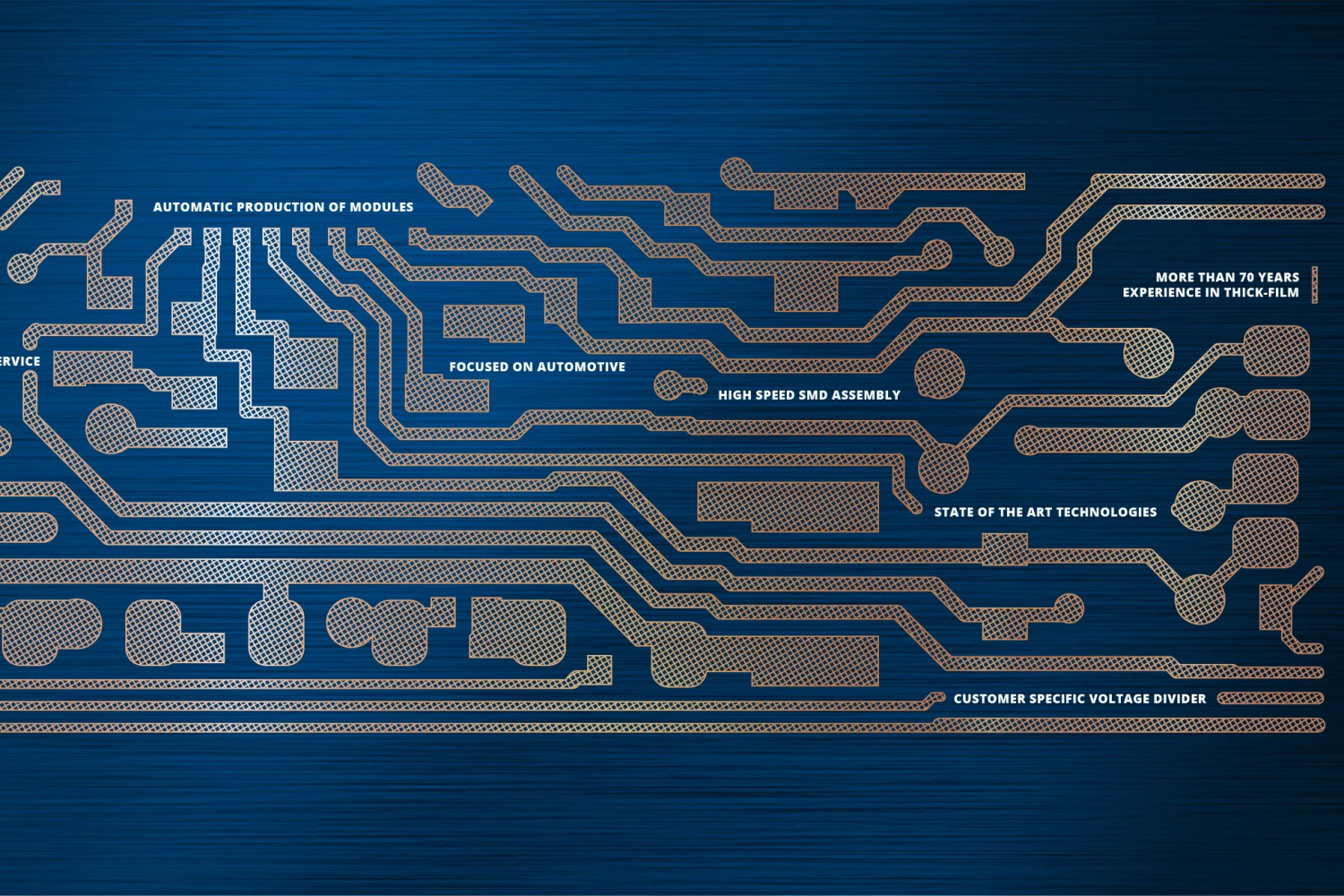 Kolektor Siegert
Electronic Manufacturing Services – Made in Germany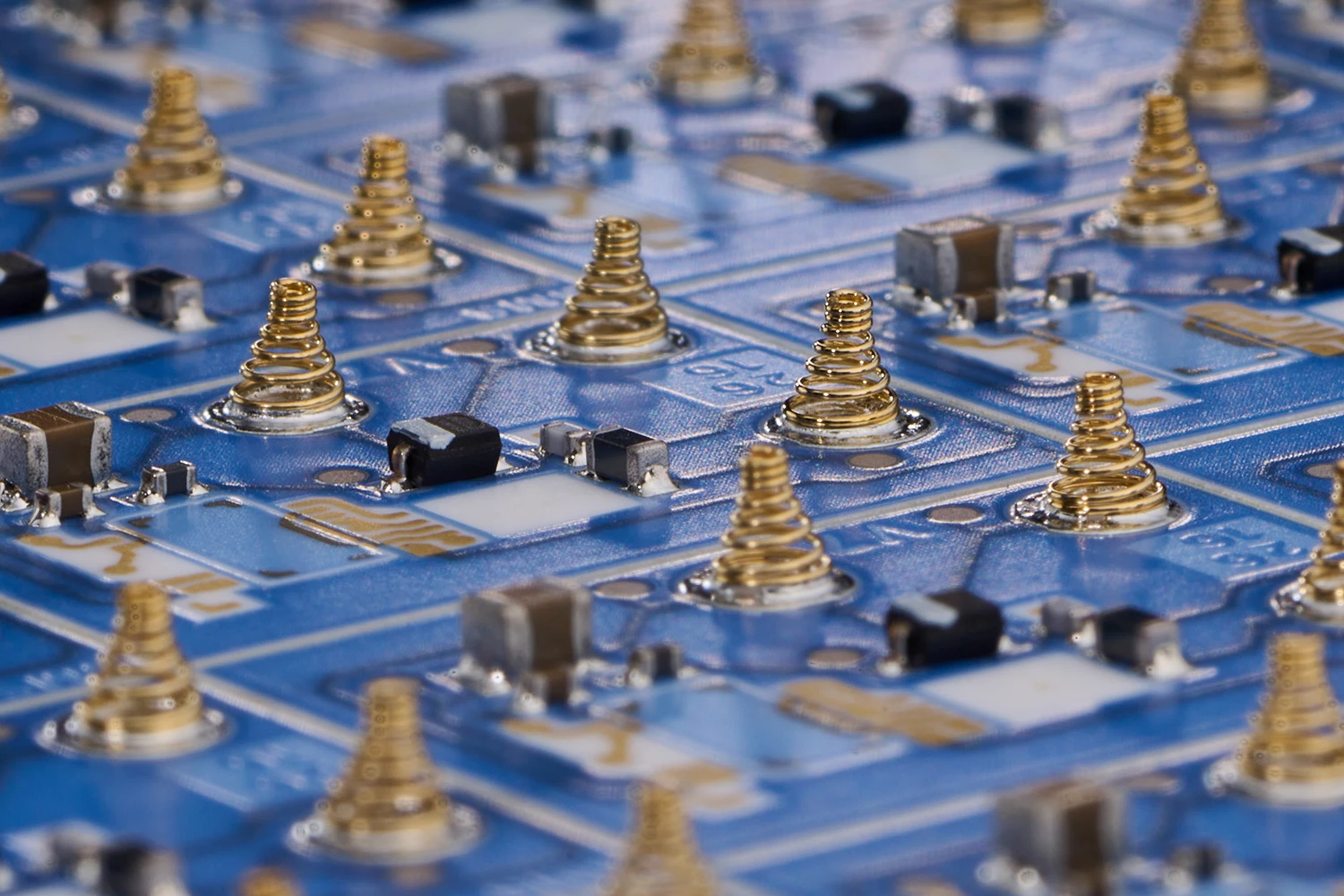 Kolektor Siegert
Electronic Manufacturing Services – Made in Germany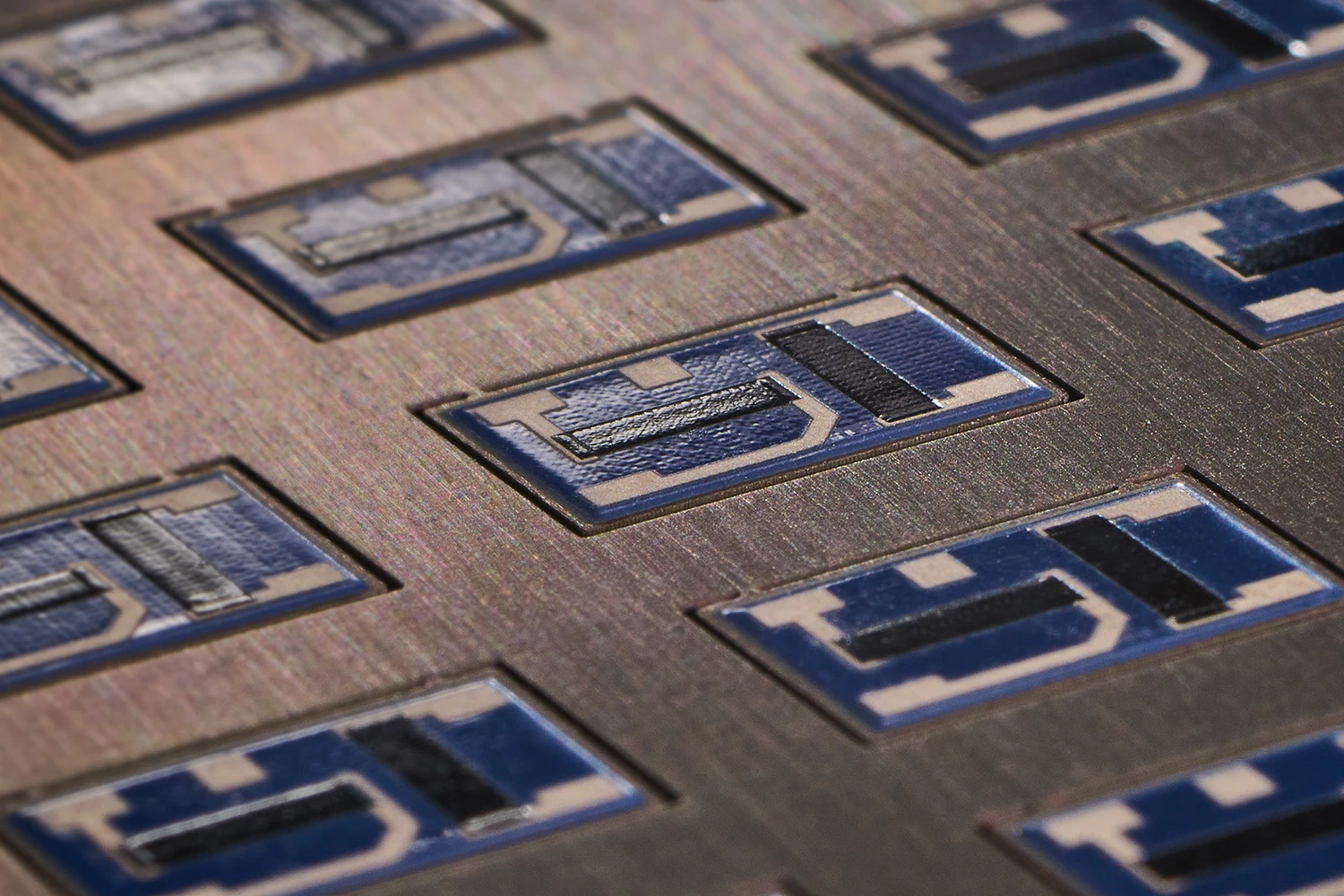 Trust and quality since over 75 years
We want to take an active part in shaping the future – this is why our employees raise the bar regarding innovation and quality day by day.
We are your partner for microelectronic devices, be they hybrids, populated PCBs or complete subsystem. We deliver to your specification.
We are committed to being an allround service provider, customer-oriented, innovative and open-minded.
The center around which our actions revolve is – You, our customer.
Would you like an individual offer?
Contact us!
You would like to become part of our team?
Apply now and start your career at Kolektor Siegert!
To our job advertisements