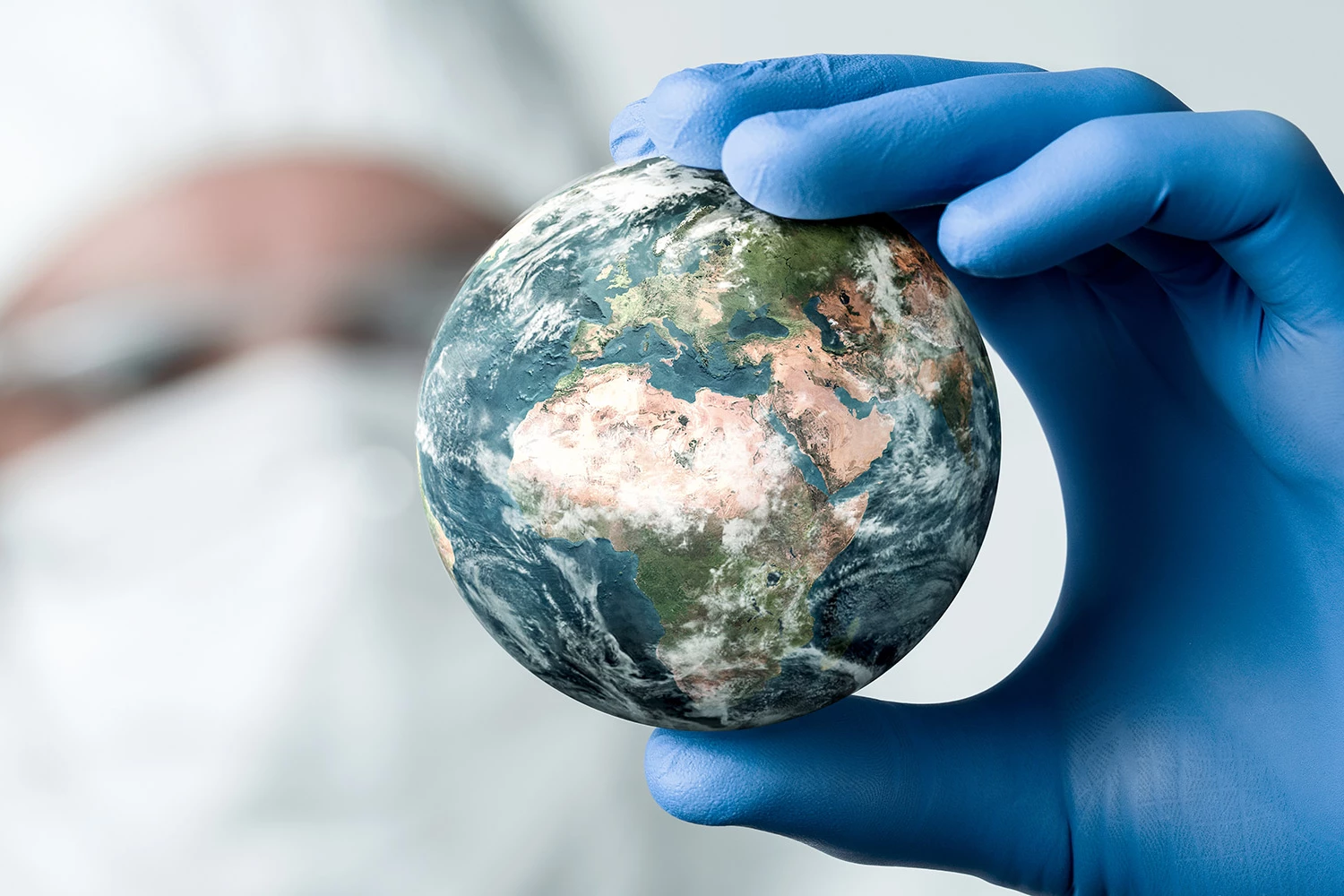 Our environmental policy is a principle of our entire company. It is derived from our business context under consideration of external and internal concerns as well as the requirements and expectations of external and internal interested parties. Besides the goals of customer satisfaction, optimal quality and protection of employees from occupational hazards, the conservation of our environments is one of our major missions.
We commit ourselves to environmental protection. Negative effects on the environments are reduced through economic consumption of resources and reduction of emissions and waste matters from our production processes and monitored through regular controls and measurements (electric power consumption, waste separation and acoustic emission monitoring).
Continuous improvement of our processes, procedures and actions – derived from the context of our enterprise – that are secured by regular definition of environmental goals, their regular review and enactment through environmental programmes, is a steady task and commitment for our company.
We are and always have been striving to comply with our binding obligations, which we undertake to fulfill.
External communication about our environmental efforts is not actively initiated, as environmentally relevant aspects of our operations, products and services are intertwined with company specific know-how. Internal communication however is enacted comprehensively.
Training and motivation of our employees for the purpose of continuous improvement of our processes and procedures are of elementary importance of our enterprise.
We take precautionary measures for the reduction of detrimental influences on the environment within the scope of our operations and conceivable operational disturbances.
Our environmental goals and respective programmes are embedded in a concept of precautionary and corrective measures as well as our internal auditing system in order to ensure and continuously improve suitability, enactment and efficiency of our environmental management system and guarantee conformity to regulations and binding commitments.
Principles are evaluated for their appropriateness by the management board and personally communicated to every employee by their supervisors. Every superior has the duty to guide and motivate their subordinates according to these principles – also by their personal conduct – and assure that quality, environmental and energy policies are imparted and understood.
The management encourages all employee initiatives that are conducive to the practical realization of quality, environmental and energy policy guidelines.