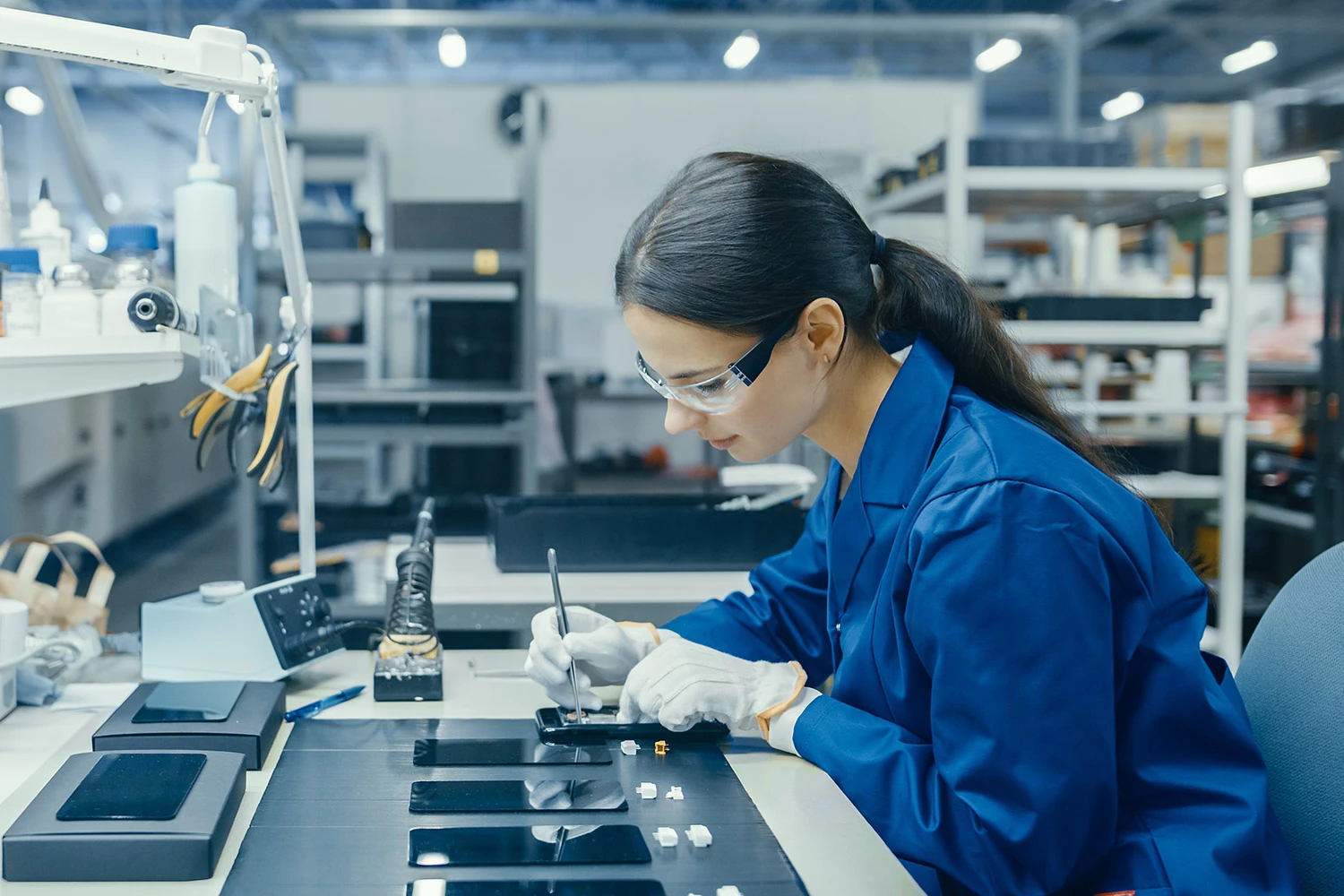 Come join our team
Kolektor Siegert is an Electronic Manufacturing Services enterprise proficient in populated PCB and hybrid ceramic circuit carriers/modules, founded in 1945. We develop and manufacture electronic circuits, sensors and complete modules/systems for a wide range of electronic applications. Our main markets are automotive and industrial electronics.
We understand ourselves as a full-service provider, customer-oriented, innovative and open-minded. Our services range from development, materials sourcing and production to after-sales service. Our broad technological base enables us to provide optimal solutions from ceramic-based hybrids over conventional PCB systems to complete modules and subsystems.
All divisions (Procurement, Research & Development, Production, Sales and Quality Control) are located at the Cadolzburg company site. Kolektor Siegert is part of Kolektor Group headquartered in Idrija, Slovenia.