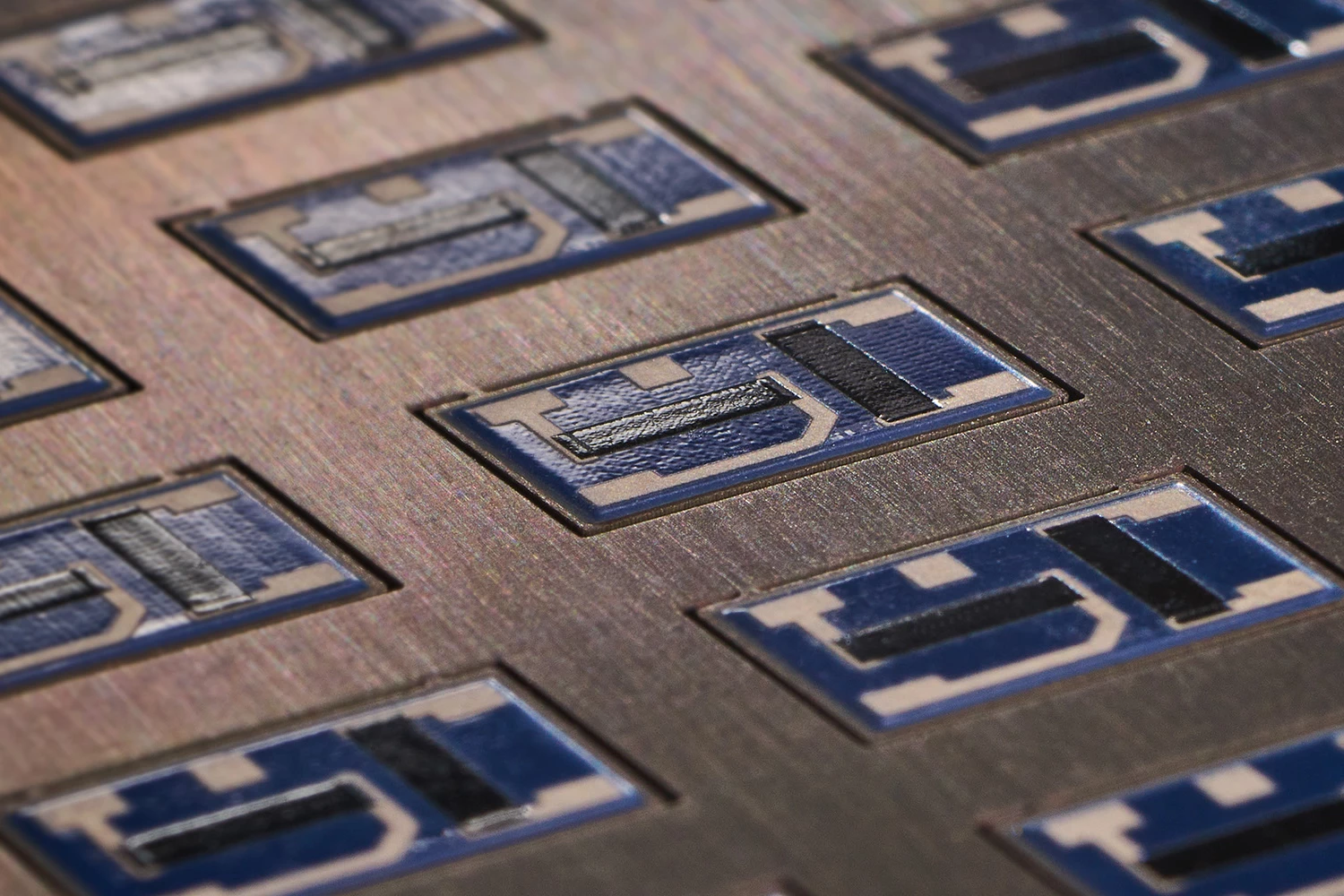 Our committed team is always at your side during development of your products. Our broad spectrum differentiates us from other players in the market.
We will support you at all stages throughout the development and qualification phases of your product. For example, we will take care of turning your electronic circuit into a PCB or hybrid layout design fit for manufacturing or help you with questions of module-level circuit integration.
Our long-time experience in automotive business enables us to perform a wide variety of qualification methods on your product. Among others, our company has the capability for different environmental simulations as well as x-ray imaging of components. Further analysis methods comprise sample embedding, cross sectioning and preparation in combination with high-resolution digital microscopy.