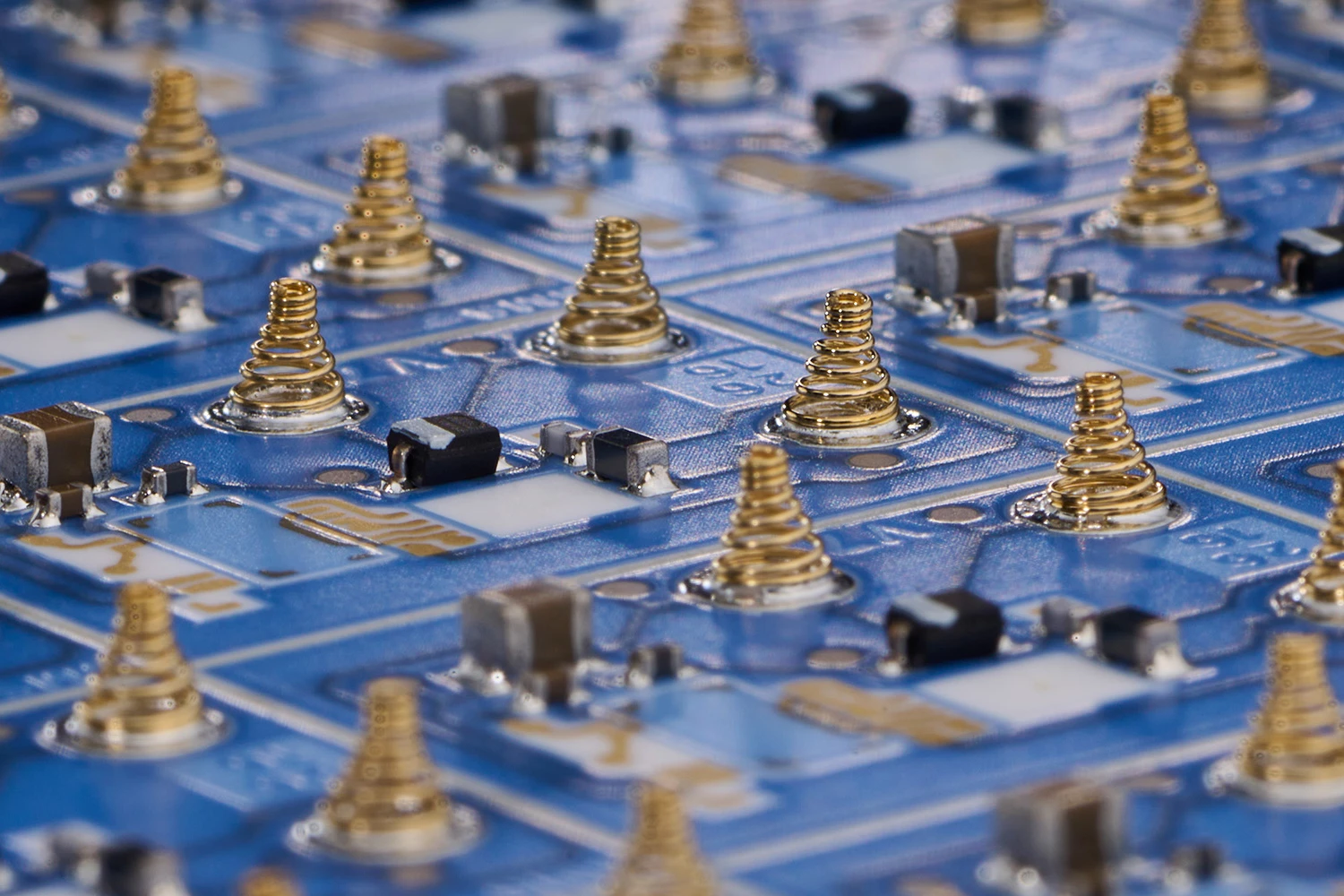 Our values
Our values are the foundation of our actions and our success.
The values of Kolektor Siegert GmbH represent the culture we live in our company, day by day, each and every employee – no matter where in the hierarchy.
Passion and dedication to success
Giving our best every day!
Interest and Imagination
Always open for new ideas!
Customer orientation
We pursue our customers' requirements as our own and search for solutions together!
Team spirit
One for all, all for one – this is how we reach our goals!
Fairness
We honor the uniqueness of every human being and always communicate on an equal level and with respect for each other!
Responsibility
We make decisions – and stand behind them!
Our responsibility
We assume responsibility.
Not just for our products and customers, but also for our employees, our social and ecological environment. Fairness and partnership have been fundamental in our relations to customers, suppliers and project partners.
Economy and ecology – belonging together in our view.
Responsibility for quality
Quality is the result of our established and lived company processes. Its basis are the responsibility and competence of all our employees. It is our target that each and every service delivered within the company – no matter at what position and in which function – stands up to highest quality requirements and is subject to steady optimization in the sense of a continuous improvement process (CIP). Therefore, specific targets and indicators are established and monitored.
Certification
Important milestones of our quality managements are Certifications according to ISO 9001 since 1997, QS 9000 since 2000 and finally ISO/TS 16949 since 2007 and IATF 16949 since 2018.
Ecological responsibility
Sustainability – the conservation of valuable resources is a key aspect of our environmental and energy policy. We have made binding commitments to minimize environmental impact and respect statutory and other obligations.
Analysis and certification
We regularly evaluate and review our environmental balance and work on solutions whenever necessary. This way we continually minimize the environmental impact of our activities. We are certified according to ISO 14001 since 2010 and according to ISO 50001 since 2015.