Kolektor Siegert GmbH Privacy statement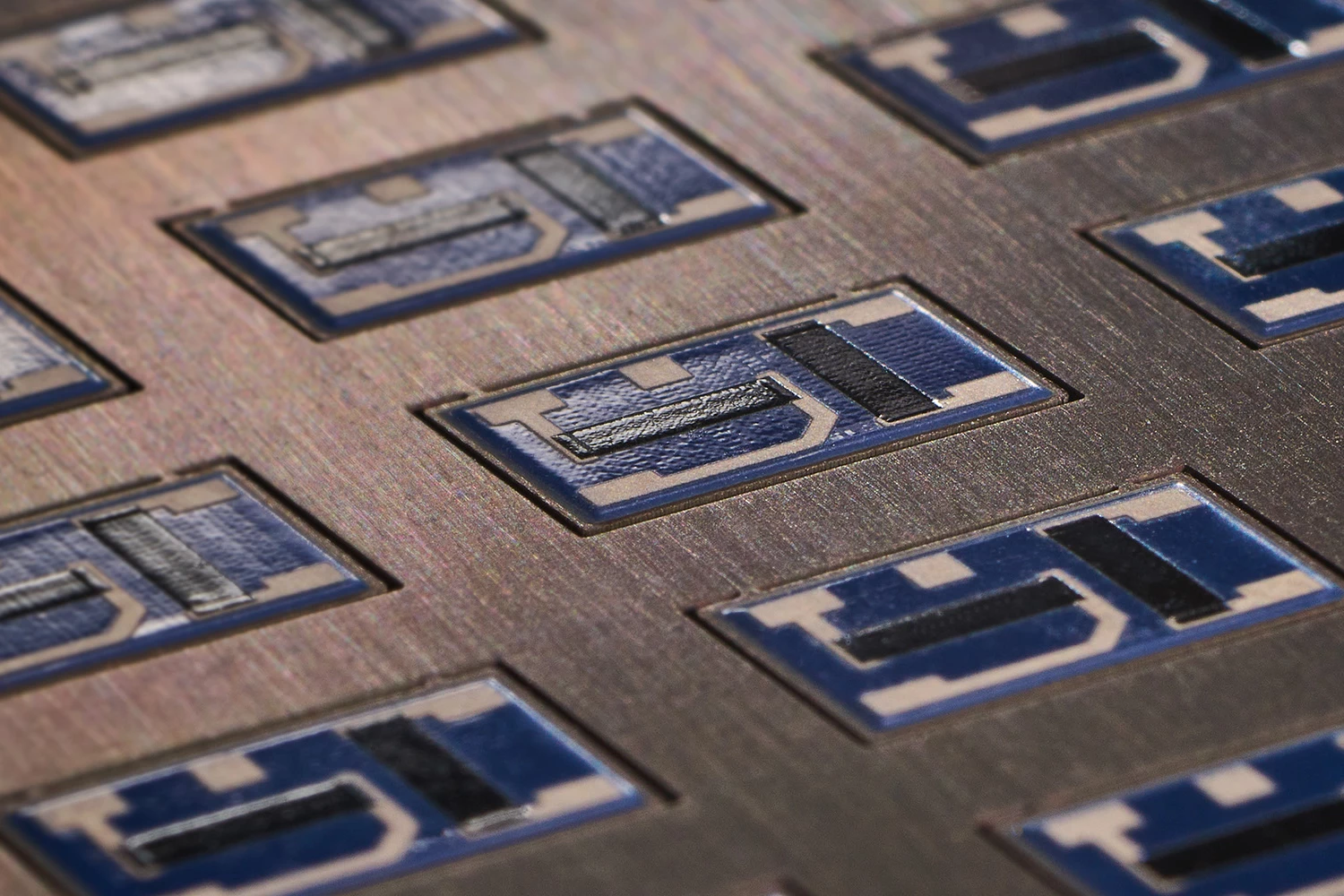 We take the protection of your personal data very seriously. Therefore, we process your personal data always and of course in accordance with the legal data protection obligations. We have appointed a qualified and reliable external Data Protection Officer. The external data protection officer is provided by the UIMC Dr. Voßbein GmbH & Co KG.
In the following, we would like to inform you about the processing of personal data.
Collection and Processing of Personal Data
Basic use of our online presence is possible without disclosure of your identity. If you decide to contact us through one of the means given on our web site (per electronic mail, telephone or mail) and thereby transmit personal data (i.e. name, address, e-mail address) to us, this is strictly voluntary. This information will be used only for our business-related purposes, e.g. the mailing of any requested materials or informations.
The data stored for the establishment of contact will be deleted after your request has been fulfilled and the fiscally and legally required retention times have run out.
Processing of data provided for contacting us is realised according to Art. 6 Abs. 1 S. 1 lit. a DSGVO on base of your voluntarily given agreement. An agreement once given – e.g. in the course of requesting information of interest about our company – can be revoked at any time, effective from that point on, without giving a reason. This can be announced using the contact information given in the legal notice.
Logging
Every time you access this website, protocols for statistical purposes will be created and processed; thereby individual users will remain anonymous:
Referrer (site that provided the link to and referred you to this website)
Search terms (search engines as referrer)
IP is evaluated to determine the country of origin and the provider
Browser, operation system, installed plug-ins and screen resolution
Duration of the visit on the website.
The abovementioned data will be processed by us based on our legitimate interests according to Art. 6 para. 1 sent. 1 lit. f GDPR for the following purposes:
Ensuring that a reliable connection to our website is established
Ensuring comfortable use of our website
Evaluation of the system security and stability of the system as well as
Further administrative purposes.
We reserve the right to check this data subsequently if we have concrete indications of an illegal use. The data will be deleted immediately when they are no longer needed for the purpose they were collected for, but at the latest after six months.
Transfer of Data
We will not transfer your personal data to third parties for commercial or non-commercial purposes without your explicit consent. We will transfer your personal data to third parties only if this is lawful in accordance with the current laws [e.g.: on the basis of Article 6 GDPR] and/or it is necessary. To some extent we appoint service providers for the necessary statutory processing of data; the website is hosted by Wildner+Designer GmbH. The full responsibility for the data processing remains with us.
We inform you that we also transfer personal data with the abovementioned purpose to our worldwide group companies if necessary (see "About us"). The data transfer takes place on the basis of a legitimate interest, in order to provide to you a holistic offer of our services.
Liability for own Content
The content of these sites has been created with the greatest accuracy. We cannot provide any guarantee for accuracy, completeness and topicality of the content. As a service provider, we are responsible for our own content on these sites according to the general laws.
Liability for Links (Content of Third Party Providers)
It is important to distinguish between our own content and references ("links") that lead to other content from other providers. We have no influence on their content of the linked websites. Here, it is always the provider or the operator of these sites that is responsible for the content.
Rights of the data subjects
We hereby inform you that pursuant to Article 15 et seq. GDPR, under the conditions defined therein, you have the right to information about the personal data we process regarding your person, the right to rectification or deletion or to restriction of processing, a right of objection to processing as well as the right to data portability. Likewise, under Article 77 of the GDPR, you have the right to lodge a complaint with a data protection supervisory authority (Der Bayerische Landesbeauftragte für den Datenschutz, www.datenschutz-bayern.de ) if you believe that the processing of your personal data violates the regulations stated in the GDPR. If the processing is based on Article 6 para. 1 lit. a GDPR or Article 9 para. 2 lit. a GDPR (consent), you also have the right to withdraw the consent at any time without affecting the legality of the processing on the basis of the consent up to the time of revocation.
Change of our Data Protection Regulations
We reserve the right to amend this Privacy Policy from time to time so that it will always comply with the legal requirements or to change our services in the Privacy Policy, such as when introducing new services. In case of your revisit and in case the Privacy Policy has changed the new Privacy Policy will be valid.
Questions
If you have any questions regarding the processing of personal data you can contact our Data Protection Officer who is available with his team in the case of any requests of information, general requests or complaints.
Contact details of the Data Protection Officer
Dr. Jörn Voßbein, UIMC DR. VOSSBEIN GmbH & Co KG, Otto-Hausmann-Ring 113, 42115 Wuppertal
Phone: +49 202 946 7726 200
E-mail: datenschutz.siegert@uimc.de