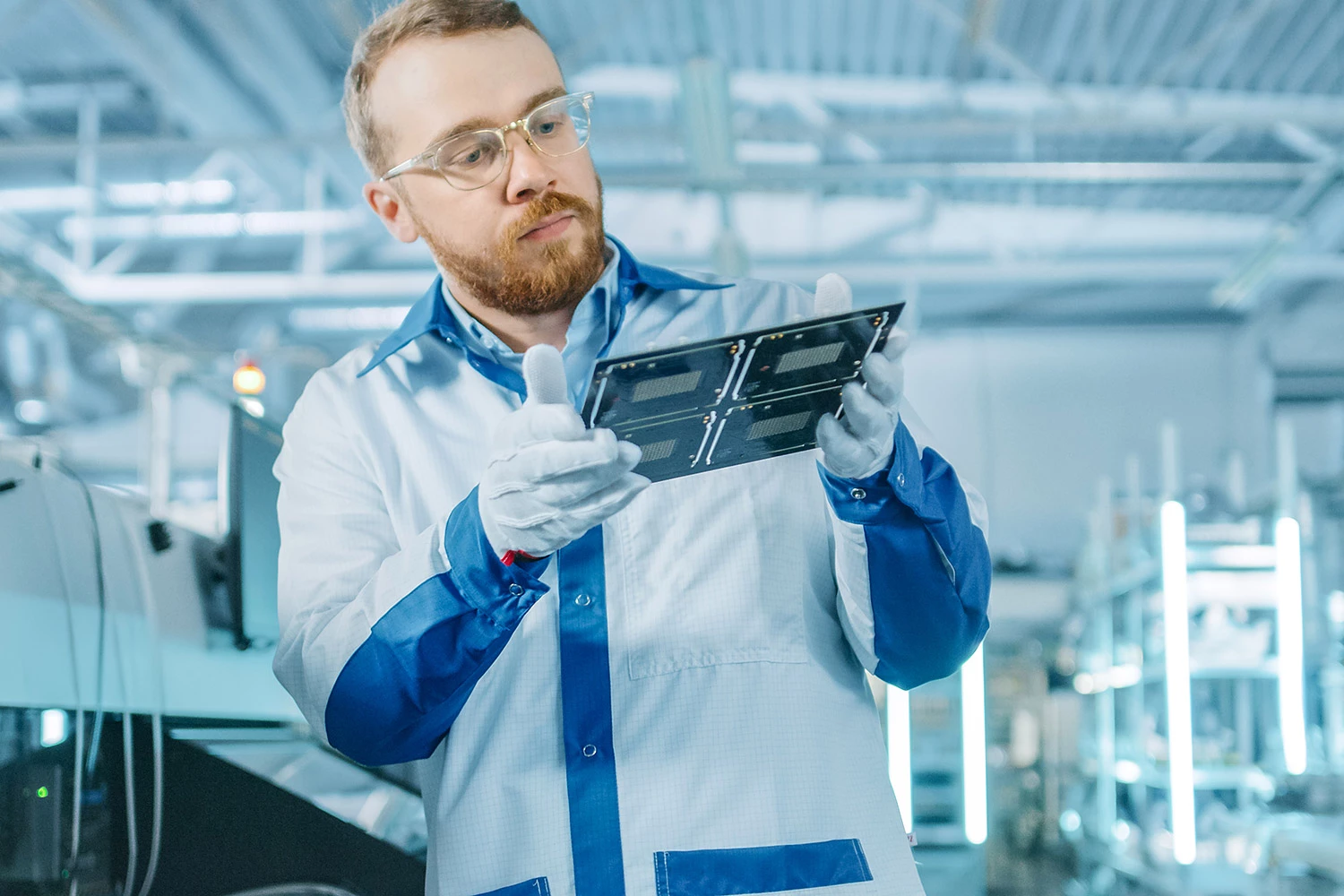 It is our target that each and every service delivered within the company – no matter at what position and in which function – stands up to highest quality requirements and is subject to steady optimization in the sense of a continuous improvement process (CIP). Therefore, specific targets and indicators are established and monitored.
The key elements of our quality policy are defined in the following principles:
Future market demands determine the quality of our products and services. Expectations and requirements of our customers are foremost. All our employees are obligated to do their best in fulfilling our customers' demands.
High quality standards increase customer satisfaction, improve our company's economic and competitive position, and secure jobs.
We strive for partnership with our customers as well as with our suppliers on grounds of the quality requirements our market defines.
Absence of faults in our products and services is our permanent target.
Fault prevention has priority over simply fault repair. If errors occur, their root causes have to be tracked down and eliminated.
Every employee is obligated to contribute to the improvement of our products and services (continuous improvement programme, CIP) and to optimize their activities towards the goal of fault prevention, to guarantee enhancing the effectiveness of our quality management system.
Promoting our employees' quality awareness is among the most important functions of leadership. Regular education and trainings are implemented to guarantee reaching our quality targets.
Principles are evaluated for their appropriateness by the management board and personally communicated to every employee by their supervisors. Every superior has the duty to guide and motivate their subordinates according to these principles – also by their personal conduct – and assure that quality, environmental and energy policies are imparted and understood.
The management encourages all employee initiatives that are conducive to the practical realization of quality, environmental and energy policy guidelines.